In Zimbabwe, Natfort Energy has sold more than 120 solar water pumps using a pay-as-you-go model. The pumps benefit over 500 farmers like Mbusi Mlalazi. Mbusi grows produce including rape, shallots, and cabbage and needed a reliable and efficient water source to increase productivity, prompting him to purchase a solar water pump from Natfort Energy. As a result, Mbusi now earns more than $400 per month selling surplus produce to150 households in his community.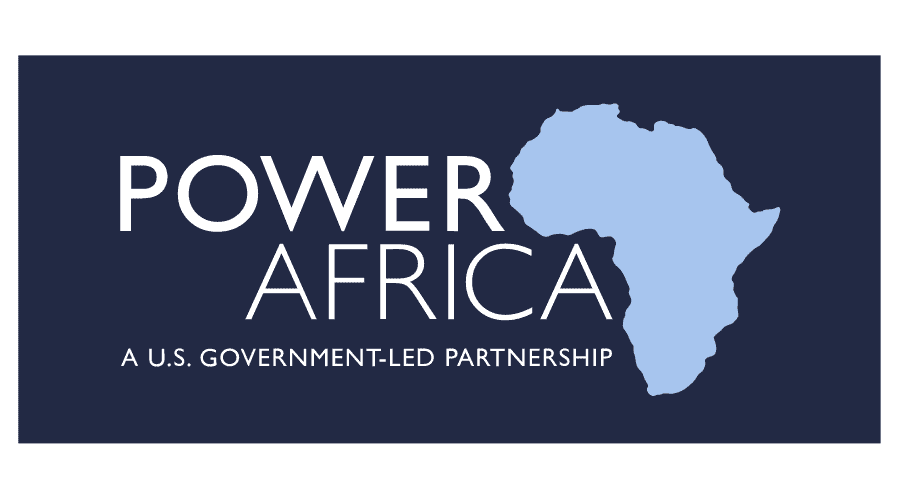 Power Africa
Natfort Energy has been reliable. From the onset, their knowledgeable support staff have been at the forefront of providing not just the needed products, but the support to fully utilize these innovative and advanced products.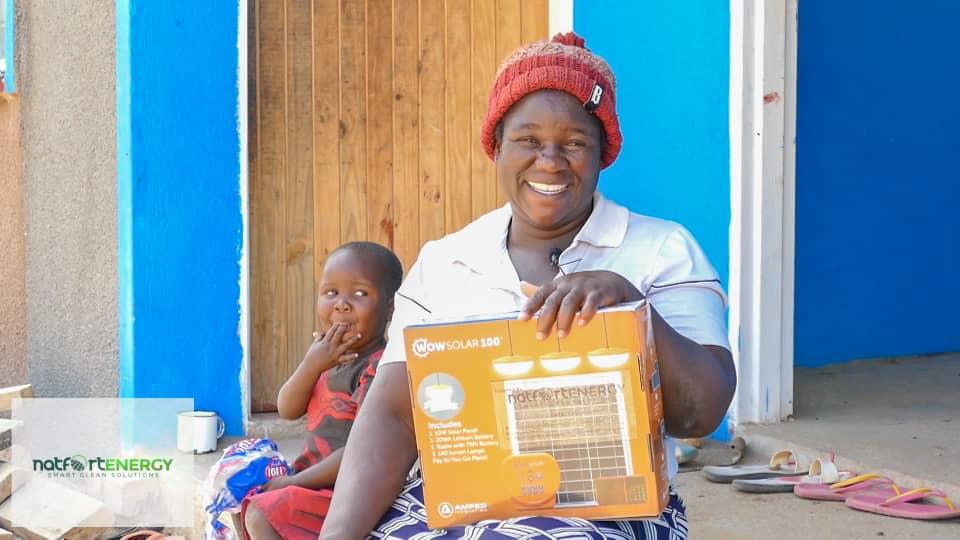 Ms Maka
Vendor
Natfort has really assisted us with their PAYGO solar lighting project. Without electricity in Murehwa, we have now over 3 years without buying candles.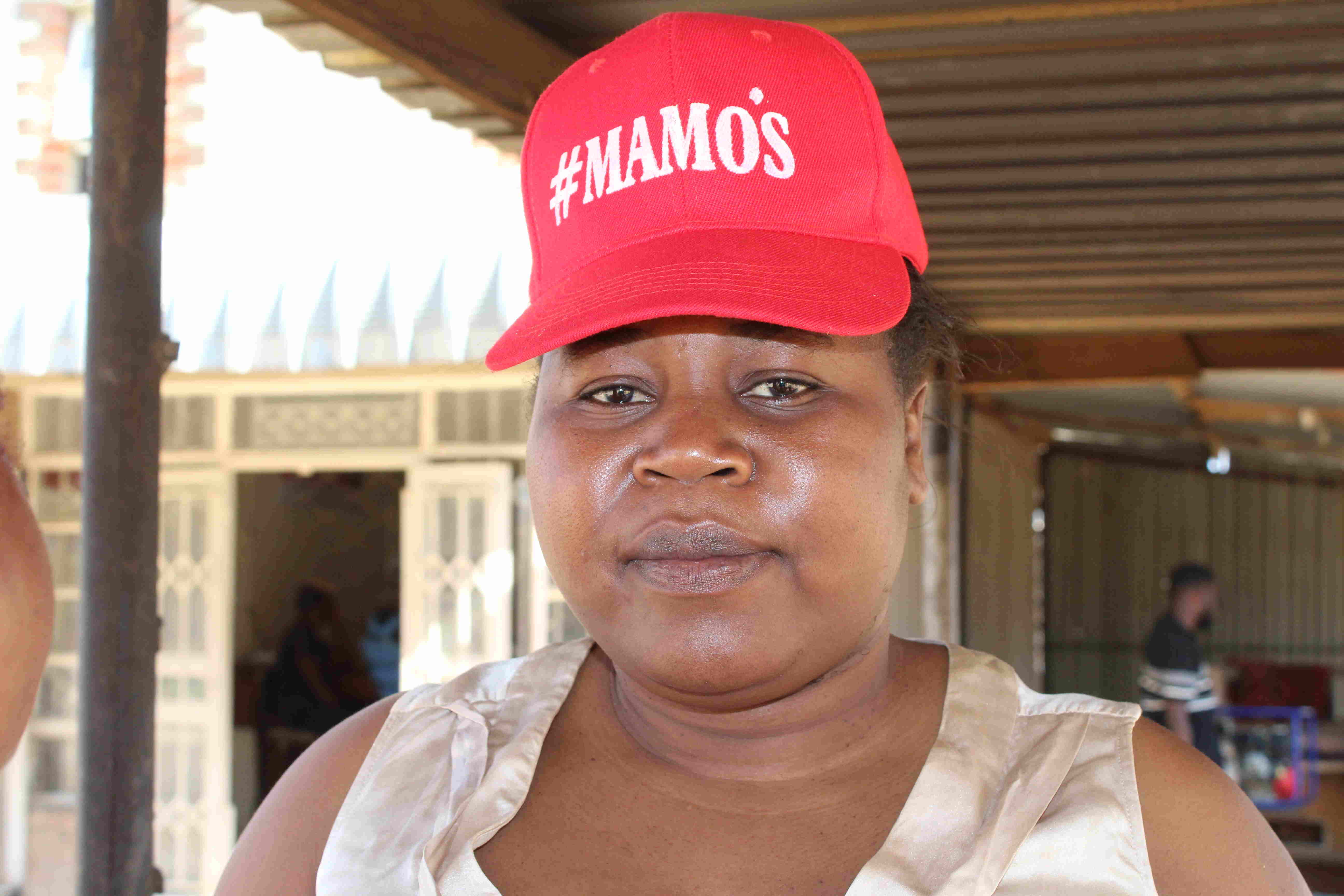 Mrs Mamo
Shop Owner